DARKSBURG

GAME INFO
Darksburg ™ it's a cooperative survival game… BETA Sign Up and play free!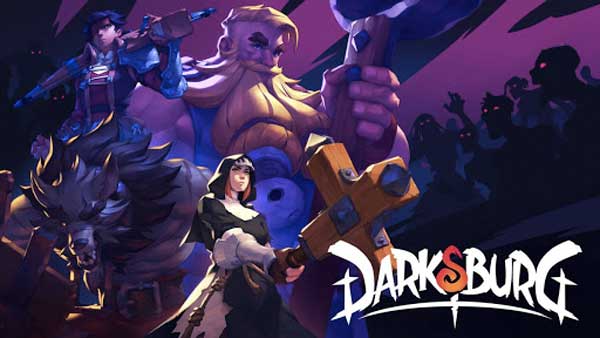 Darksburg is a collaborative survival game and one of the most fun action games of the moment. Zombies in the Middle Ages? Yes and we assure you it promises fun and entertainment with lots of game modes and maps.
We are facing a very competitive game, with teams of online players fighting for victory at all costs. We also tell you how to download and play free!
The gates of the medieval city of Darksburg are open and hordes of hungry zombies are entering. In this game you will face up to 8 players: 4 from the Survivor team and 4 from the Reventants team.
Choose sides and prepare to master the unique abilities of each character. In addition, each character has a story that can help him survive and cope with the infected.
During the game, you can also unlock hidden items and other special skills. Resist the Revenants ambushes and work as a team with your teammates.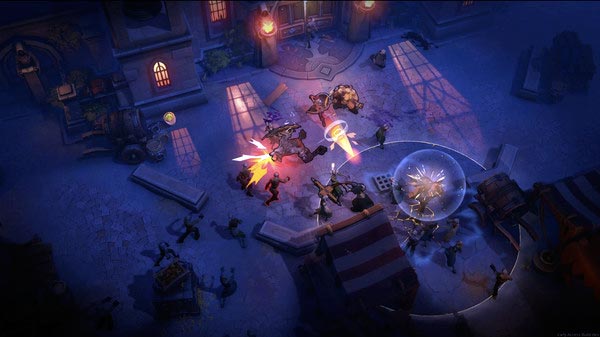 Play Darksburg is really addictive, according to those who have already been able to play. Are you a survivor or a zombie?… Do you accept the challenge?
Darksburg Gameplay
The YouTuber known as Kaif is one of the best known in the gaming scene, on the popular video portal and one of which has already uploaded a full analysis of the game:
Darksburg: How To Download Free (Beta Sign Up)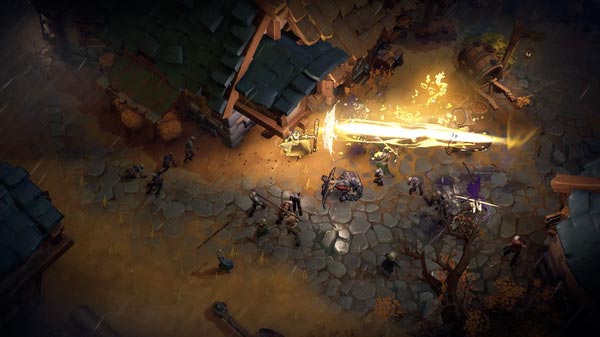 Darksburg has already been released on Steam, but you can access the Beta Sign Up register for free download.
To receive the Beta Key and download and play Darksburg for free on your PC, follow these simple steps:
Click on the button "PLAY NOW" button at the top left of this article.
Wait till I upload the link to the official Darksburg website.
Click on the image or the text below.
A new window will open with the official Beta Sign Up website.
Fill out the form with your details.
Click the Submit button.
You'll get the Beta Key by email.
Let's play!
To get the game on Steam: click here.
Darksburg: Date Release
The game was released on February 12, 2020 at Steam.
Darksburg Tailer
The official trailer (Early Access Lauch Trailer) from Darksburg can be seen here.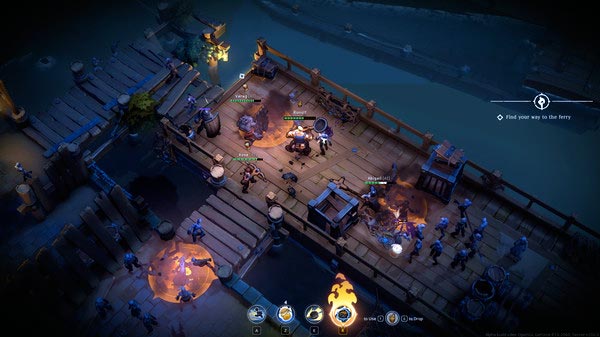 If you liked this game you might be interested in other action games in our collection: Walking Zombie 2, Metro Exodus, Totally Accurate Battlegrounds, GTFO, Doki Doki Literature Club! o Dauntless.
Darksburg has been independently developed by the Shiro Games studio, based in Bordeaux, France. For more information about the game, you can visit his website or Facebook page.