DEVIL MAY CRY 5 (Pc Demo)

GAME INFO
DEVIL MAY CRY 5 ™ : the Return of the Action Game of Fighting against the Demons (review and PC Demo)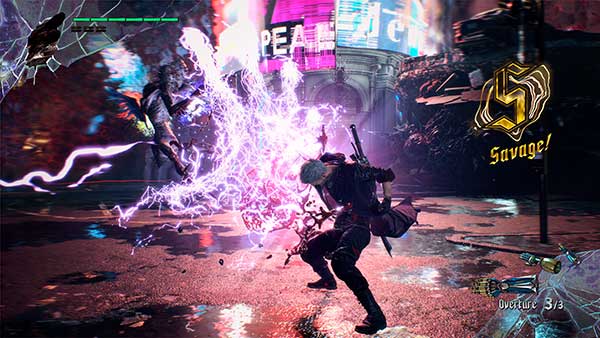 Devil May Cry 5 is the new installment of the legendary saga of Capcom. This time Dante and Nero return in their struggle to eliminate all the demons that invade and threaten the planet. … you dare to start the way?
A few years have passed since the events of the previous title of the saga. Now Nero has his own demon hunting agency and a new weapon: a demonic robotic arm (Devil Breaker) capable of eliminating enemies from a distance and many more skills.
The gameplay continues the usual mechanics of the saga: hand-to-hand confrontations, with weapons, blows and special combos that will give you a score at the end of each fight.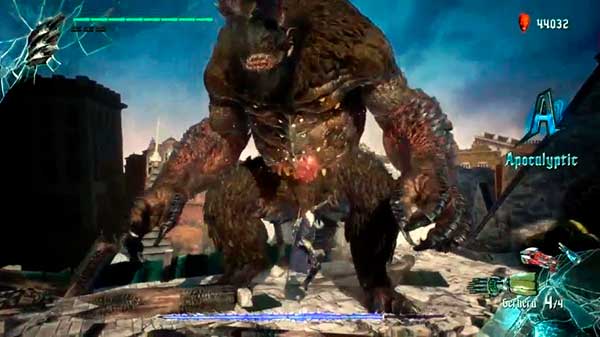 The challenge begins when a mysterious character named V. The Assignment: a very special mission for Nero and revenge for his amputated arm appears at the agency.
Devil May Cry 5 has been developed and distributed by mitica producer Capcom. As director of development he has counted on the well-known Hideaki Itsuno.
The famosus YouTuber theRadBrad (with more than 10,000,000 followers and one of the most influential in the gamer panorama), has uploaded a complete gameplay/analysis to his channel, in which you can get a first impression and you can see here:
How to download and play Devil May Cry 5 for PC for FREE
The game has been released for PC (Steam) and consoles. It has also released a free Demo version, but only for XBox One and PS4™. But there's a way to play for free on your Pc, streaming from your PlayStation 4 and it's installing Parsec on your computer (an increasingly popular App).
If you want to play DMC5 for free on your PC (Demo version) continue with the following steps:
(Previously, you must have a PS4 console, an account in the PlayStation Store, the Parsec app installed on your PC).
Click on the button "PLAY NOW" button at the top left of this post.
Wait till I upload the official game website to the portal on the PlayStation Store.
Click on the button " try free demo".
In the next step, it will ask you to indicate your username and password. If you're not, sign up.
Download the official game demo.
Open Parsec and start streaming to your PC.
Follow the instructions on screen and… let's play!
Link for alternative download for PlayStation 4 here.
Alternative Demo download Link for XBox One here.
Controls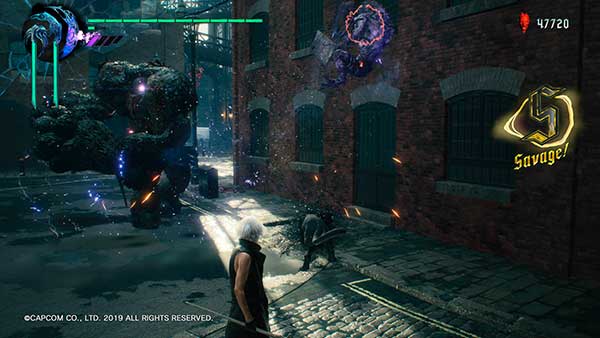 (Follow the tutorial you will find inside)
Technical requirements to play DMC 5 PC
The requirements for playing with Parsec on a PC are not very demanding, so it makes it a very attractive system to play any game of video games on any computer:
OS Windows or Mac
Processor: Intel Core 2 duo (or similar)
Graphics: Intel GMA 950, Nvidia series 6000 (or similar)
RAM: 4 GB
Devil May Cry 5 Release Date
The release date of the new Devil May Cry 5 was March 8.
Buy DMC5 on Steam
If you like it, you might be interested in other similar Action Games like: Metro Exodus, Rapture Rejects, Assassin's Creed Odyssey (Project Stream), Infectonator 3: Apocalypse, Sea Of Thieves o Gorn.
More information about this game can be found on your web site or on your facebook .
PuYou can see the DMC5 trailer here.