ROGUE COMPANY (Alpha)

GAME INFO
Rogue company ® is the new Hi-Rez Studios multiplayer shooter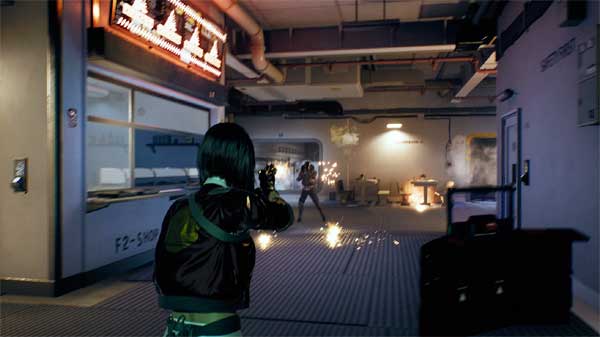 Rogue Company is the new online multiplayer shooting game of Hi-Rez Studios, creators of other major hits such as Realm Royale or Paladins. Not many details are yet known, but if we can anticipate that it will be quite a combat experience and that it could rival the popular Fortnite Battle Royale.
In this game, you will be part of a group of elite mercenaries. Under the orders of a secret union, you will be sent along with your company of soldiers of fortune to any point in the world. You'll have to perform different and dangerous missions.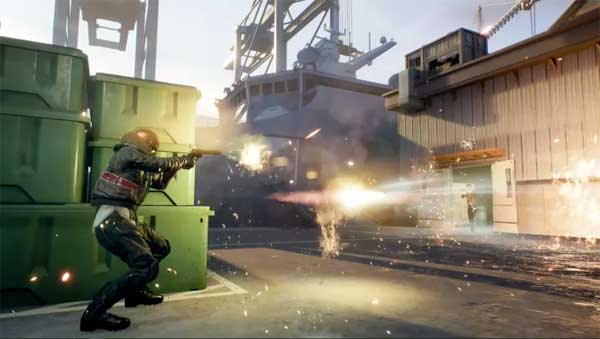 Play Rogue Company can be exciting and adrenaline-free, because of the first images of trailers and gameplays. You will be flown over the battlefield, where you will face other online players. See below one of the first pictures about the game:
Free download Rogue Company for Pc (Keys for the Alpha version)
The game is still under development and there is no official release date, but you may be one of the first to play free Rogue Company. Follow these simple steps:
Click on the button "PLAY NOW" button at the top left of this article.
Waiting for it to load the link to the Sign-Up for Alpha.
Click on the image or text below.
You will be directed to the official website of the game.
Click Sign-Up For Alpha from the top menu.
Fill in the data with your email and the version you want (in this case PC).
Click Sign-Up For Alpha button .
Once registered, when the keys are available you will receive an email for download.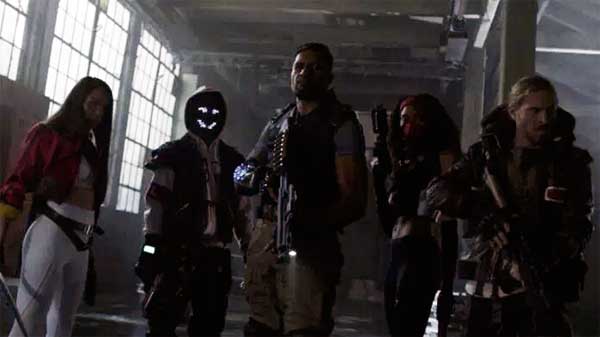 If you liked this game you might be interested in other action games and shooting games from our selection, like: Borderlands 3, Dauntless, Totally Accurate Battlegrounds, Metro Exodus, The Division 2 or Radical Heights.
Rogue Company has been developed Hi-Rez Studios. You can find out more information and updates about the game on his official site or on his twitter account.